Yok Don National Park is home to a more than 300 species of birds, many of them endemic to Vietnam and Indochina.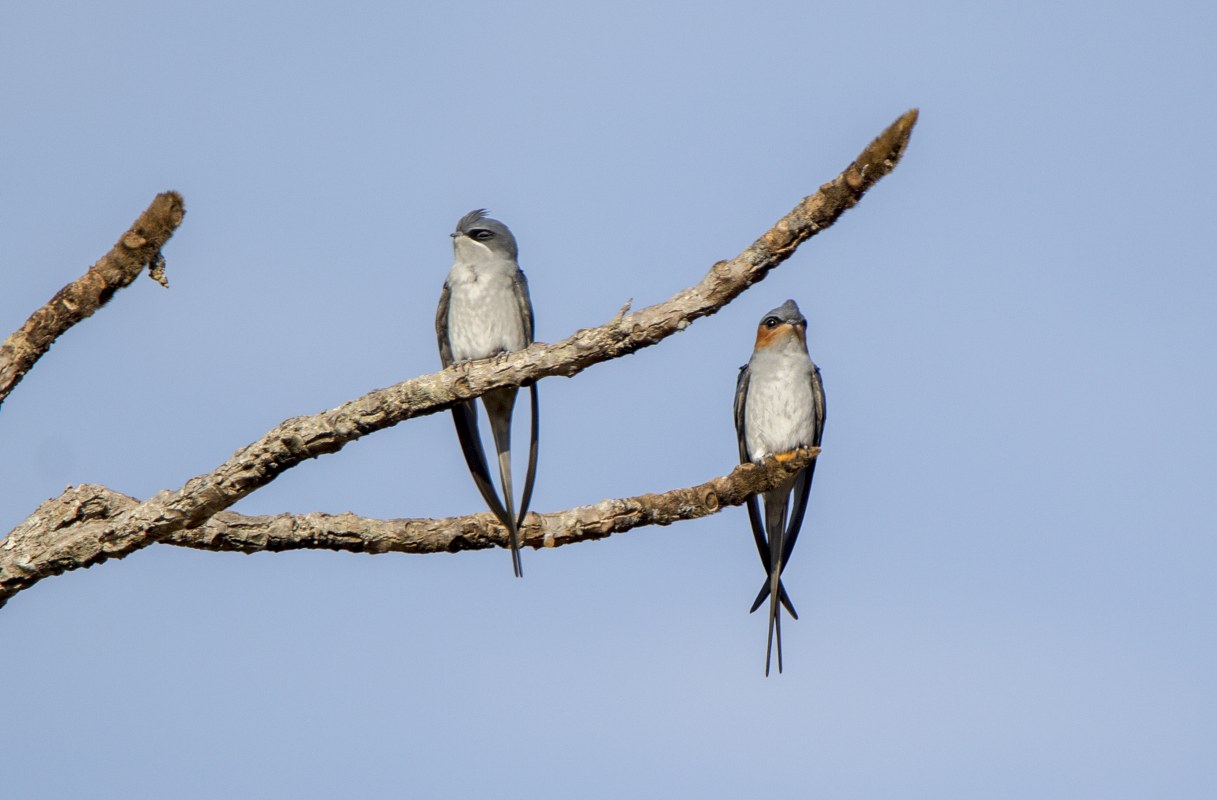 We'll take you to the best bird-watching spots in the National Park, where you'll see a huge variety of colourful woodpeckers, drongos and kingfishers.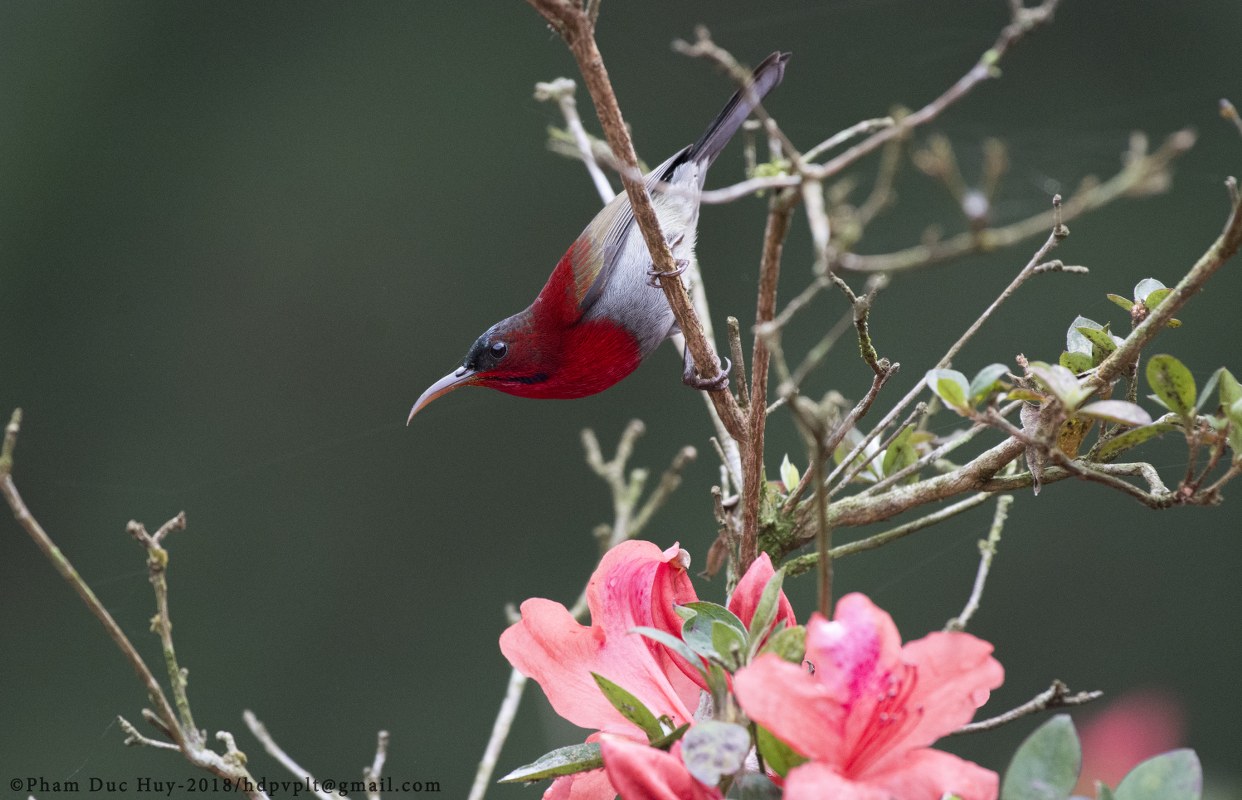 Lucky watchers may spot rarer species such as the oriental-pied hornbill, bee-eaters, rufous treepie, yellow-footed pigeon and green peafowl, etc.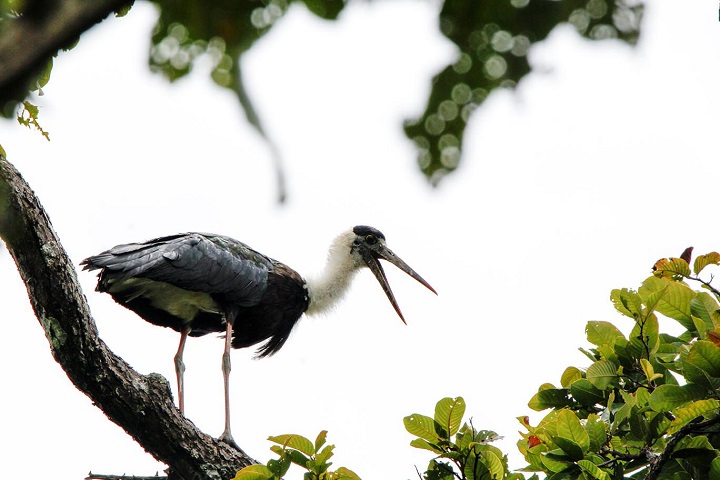 Early morning tour:
500,000 VND (US$25) per person for a 3-hour tour
300,000 VND (US$15) per additional visitor.
Full day:
1.000.000 VND (US$ 50)
600.000VND (US$30) per additional visitor