Welcome to Yok Don Eco-tourism! Firstly, Yok Don Tourism representatives wish you good health, luck and success in life!
With a natural area of more than 115,000 hectares, belonging to the dry tropical forest ecosystem of Southeast Asia's "deciduous forest", Yok Don National Park has a typical ecosystem that creates many attractive landscapes for domestic and international tourists.
Our team of happy, enthusiastic, and dynamic guides with long experience in the tourism field, are knowledgeable about the forest as well as the local culture, and will satisfy you during your visit and stay in Yok Don National Park.
Team of guides: Mr. Duc Gioi (Ma Tai), Xuan Quynh, Y Sim (Ma Kevin) and Y Danh (Ma Sacly) are experienced guides who have worked in Yok Don National Park for 5 to 20 years. They are guides capable of guiding domestic and international tourists to conduct tour programs to experience eco-tours in Yok Don National Park. All 4 guides have been professionally trained. There is a guide who has an international guide license and 3 have guide cards at the tourist destination. The guide team is very well versed in the small forest trails and can guide you through the forest to discover and enjoy the beautiful scenery in the primeval forests of Yok Don.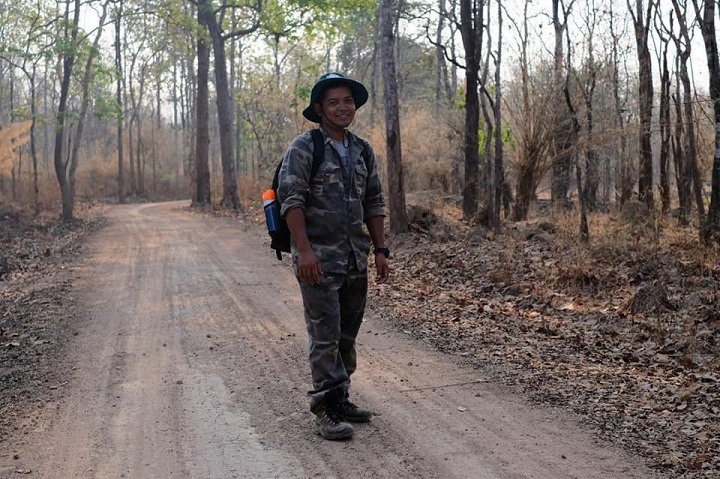 Receptionist: Byly is a local woman from the Ede ethnic group who has worked for over 10 years in the field of tourism. Currently, she is working as our receptionist, and serving drinks at Yok Don National Park Restaurant. She has a cheerful disposition, is quick and very enthusiastic in her work, and always willing to serve you.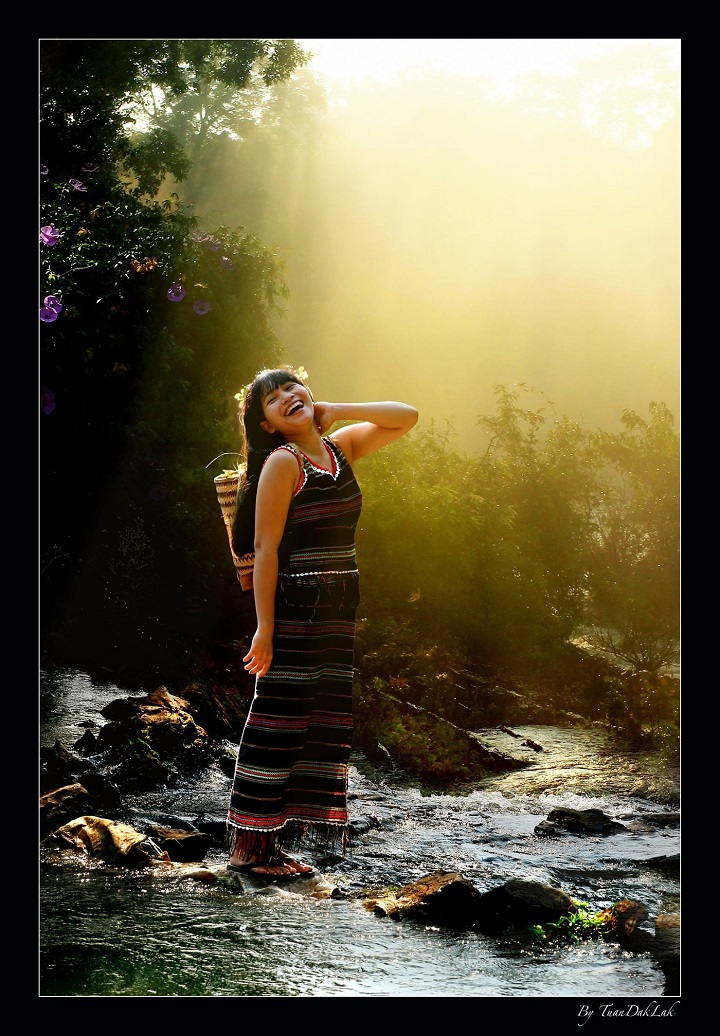 Elephant management team: Yok Don National Park is the only park in Vietnam that has the tourism service "Experience with elephants". Our Park, in collaboration with Animals Asia Foundation (AAF), organizes elephant-friendly tours. You can see the daily activities of elephants in the natural forest. The elephant management team (Ma Bep, Ma Tam, Ma Sila...) with 10 to 30 years of experience in the profession, understands and loves elephants like family members. They constantly monitor the health of the elephants and accompany them whilst they bathe and forage in the forest, using their voice when necessary to ensure the elephant's welfare and safety for visitors during the tour.

Room keeper: Yok don National Park has 3 guest houses with 19 airy rooms, fully equipped and all in beautiful locations. The dynamic Ms Thu Nhien oversees our rooms - she is always enthusiastic in her work with the desire to bring you a clean space, and to make a lasting impression on you when staying at Yok Don National Park.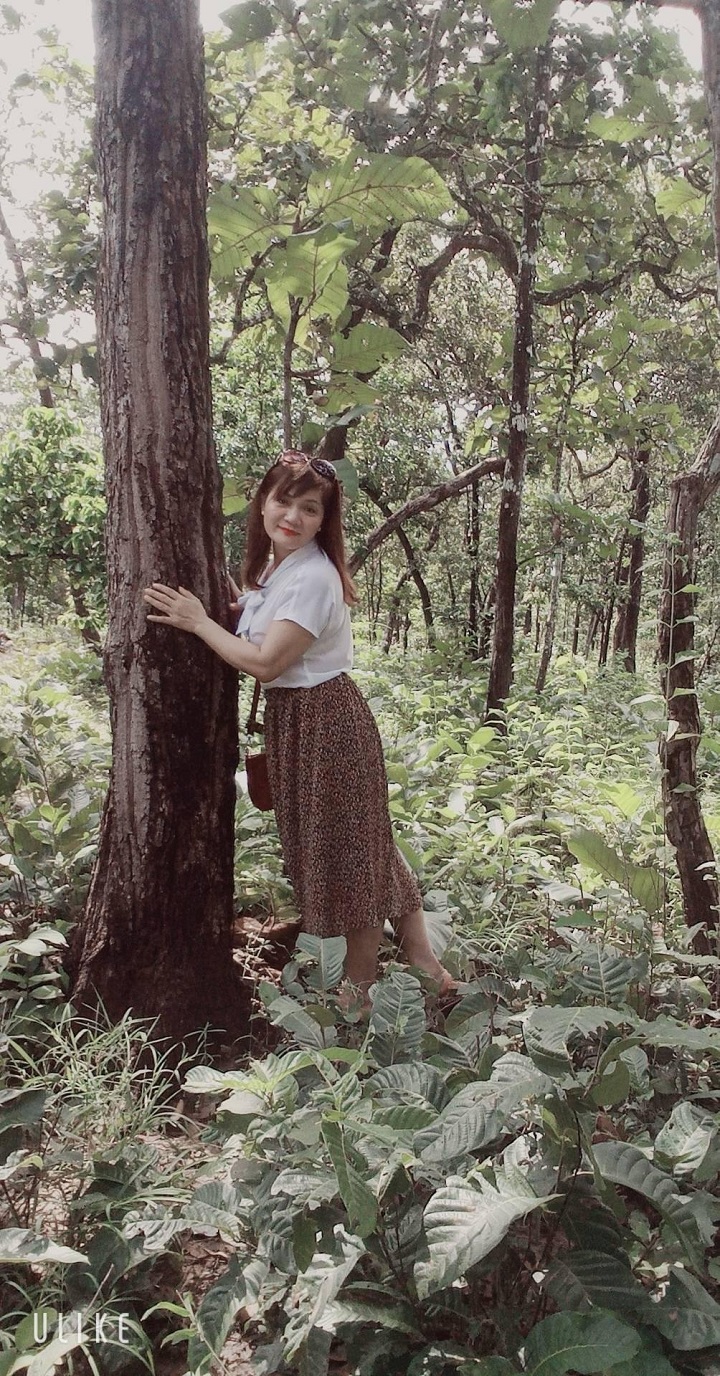 Restaurant Team: Yok Don National Park Restaurant is not large but stretches along the lake, has beautiful scenery, and is an ideal place to enjoy drinks and food with bold flavors of the Central Highlands. We have 2 serving staff and 2 famous chefs Xuan Truong and Phuong Thanh specializing in creating special dishes "only in Yok Don". We hope you will enjoy our delicious menu.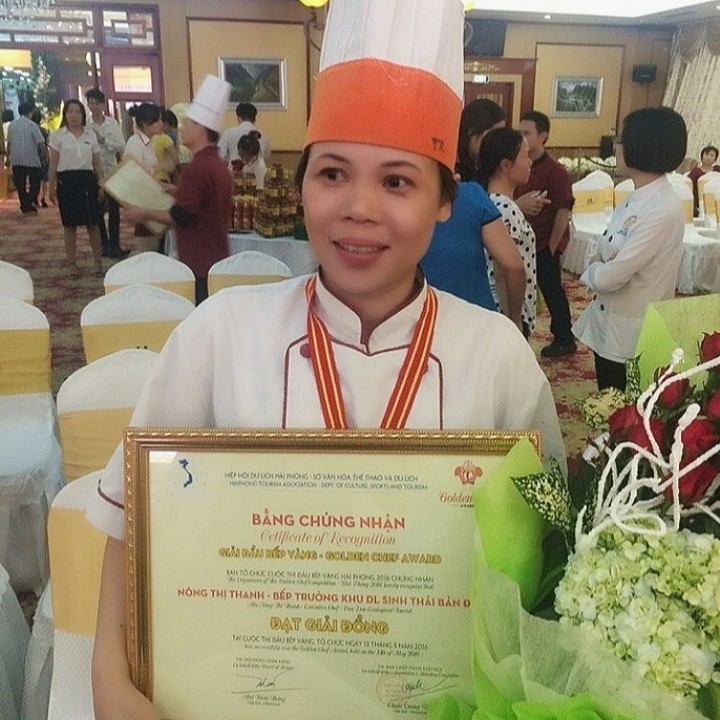 Deputy manager: Sociable, ambitious, and enthusiastic, Mr. Tran Duc Phuong graduated with a bachelor's degree in Economics and Master of Agricultural Economics. Throughout his career, he has made significant contributions to raising awareness for students and residents in the buffer zone communes of Yok Don National Park on important issues such as forest protection, natural resource conservation, nature and environmental protection.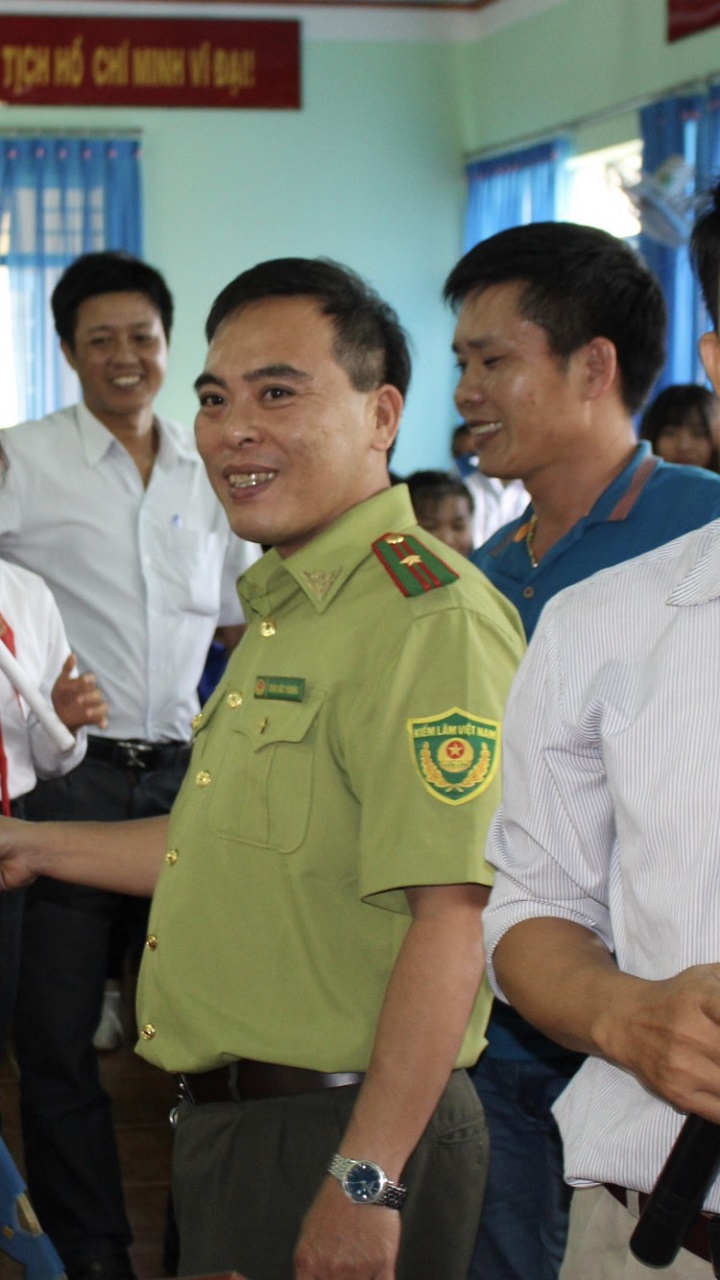 Manager: Mr. Duc Gioi graduated with a bachelor's degree in English, a bachelor's degree in Law, and a degree in Tourism. He was also granted an international guide license. He is a member of the park's tour guide team, specializing in bird watching. With the knowledge gained and the passion for Tourism for over 20 years, he is leading the Center to gradually develop tourism services to meet the needs of guests. He designs and organizes the highest quality, attractive and most affordable travel programs for all domestic and foreign tourists to experience.

With a dynamic, enthusiastic and passionate service team, we look forward to having the opportunity to serve you at Yok Don National Park. We wish you healthy life that is full of joy and look forward to your continuing support for the team working hard to preserve the beautiful landscapes of our country.
Thank you!