Explore the wonderful natural beauty of Yok Don National Park and learn about the mysteries of the precious flora and fauna which call this unique ecosystem home. Customized trips will see you relaxing in waterfalls and swimming in streams, while a guide can point out medicinal plants and decipher the various bird choruses reverberating through the forest.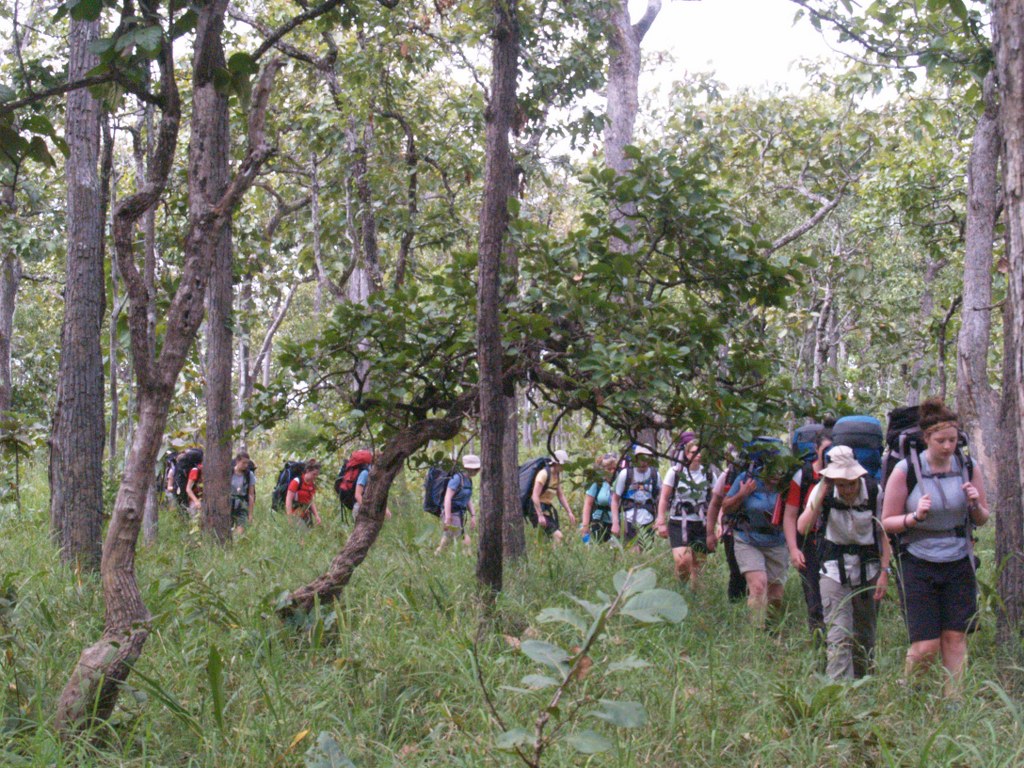 Trek through dipterocarp forest
experience many different kinds of Yok Don's landscape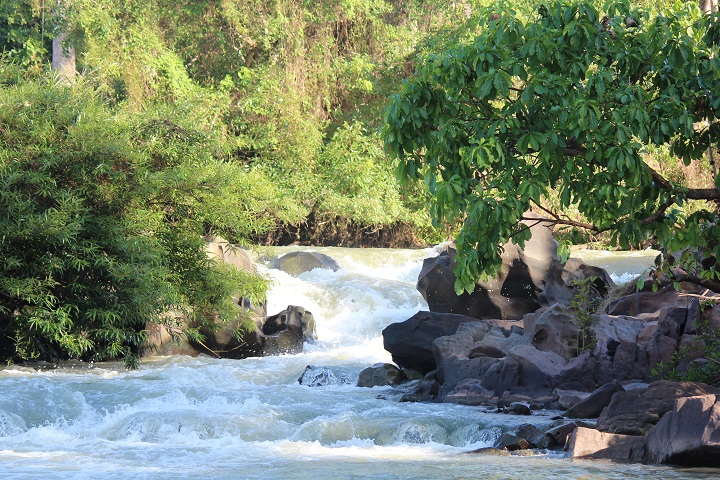 A good vantage point of Buddha cascade

½-day: Either morning or Afternoon – start 8 a.m. finish 11 a.m. or start 1:30 p.m. finish 4:30 p.m.
450,000 VND (US$25) for first two people including English-speaking guide
150,000 VND (US$8) per additional visitor
Full day: 8:30 a.m. – 4:00 p.m.
600,000 VND (US$30) for two people including English-speaking guide
200,000 VND (US$10) per additional visitor