Enjoy a day exploring the forest in search of elephants who now freely roam the national park. The Yok Don elephants used to give rides to tourists, but now their welfare comes first – let them show you how elephants really behave in their own environment.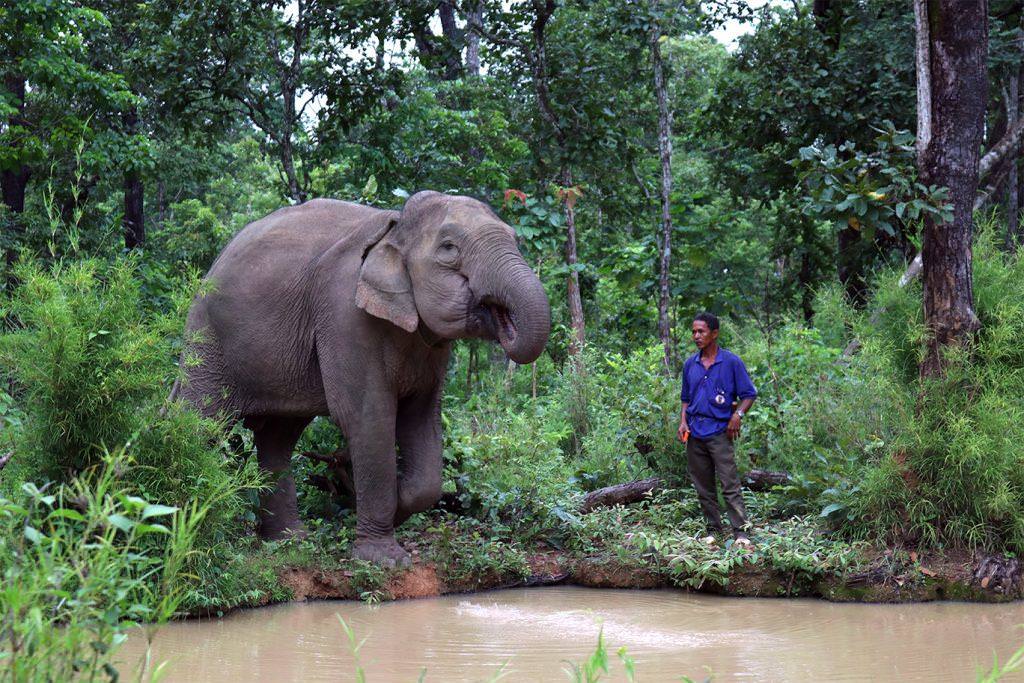 Bun Kham (50 years old) drinks water. Y Muh, her mahout, is keeping an eye on her.

Your guide will tell you about each individual elephants' personality, their background and why they are living in Yok Don. The ethnic minorities in this area have a long history of training and working with elephants and your guide can share these stories too.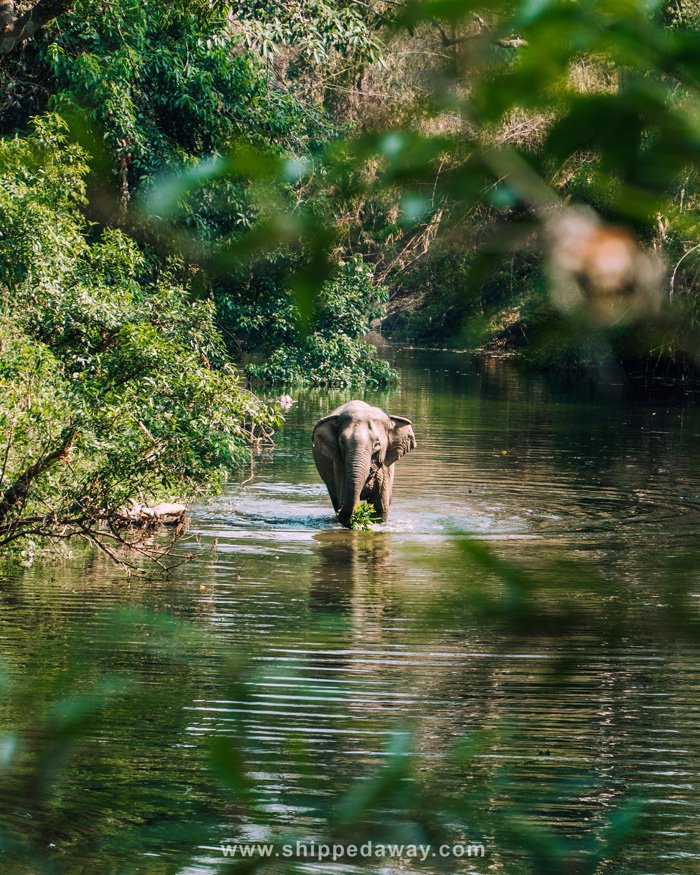 Bun Kham looks so radiant (c) Shipped Away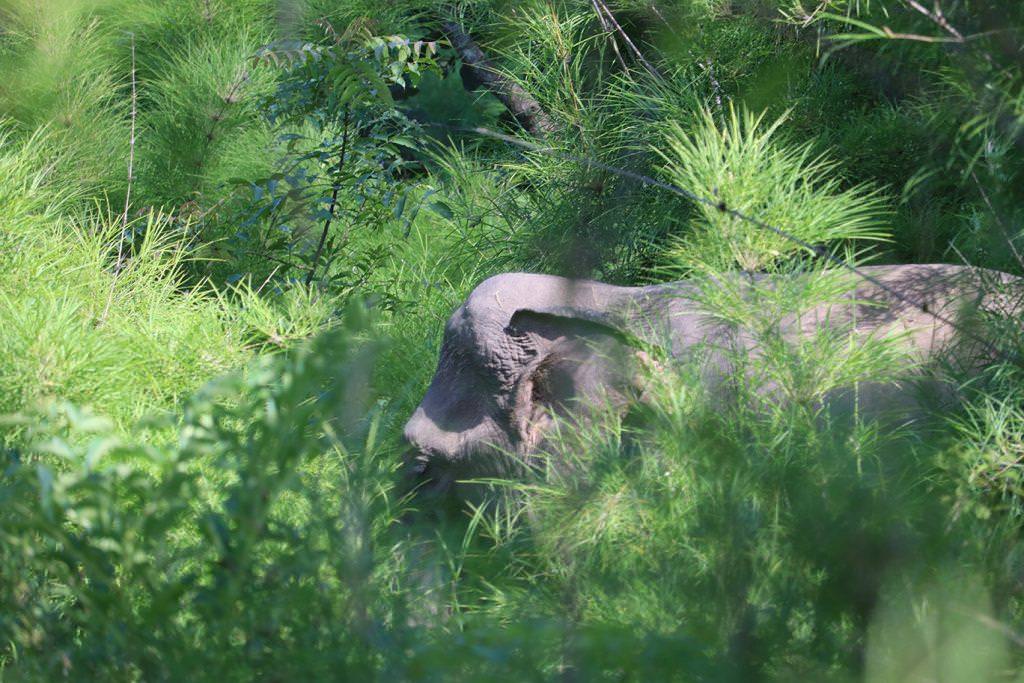 There are days when Thong Ngan just wants to be in the bushes. Most of the time Thong Ngan is calm and obedient.

During the trek, your guide will share their knowledge of the national park, pointing out the many species of plants and wildlife inhabiting this forest, and showing you the plants used in traditional medicine by some of the local ethnic minority people.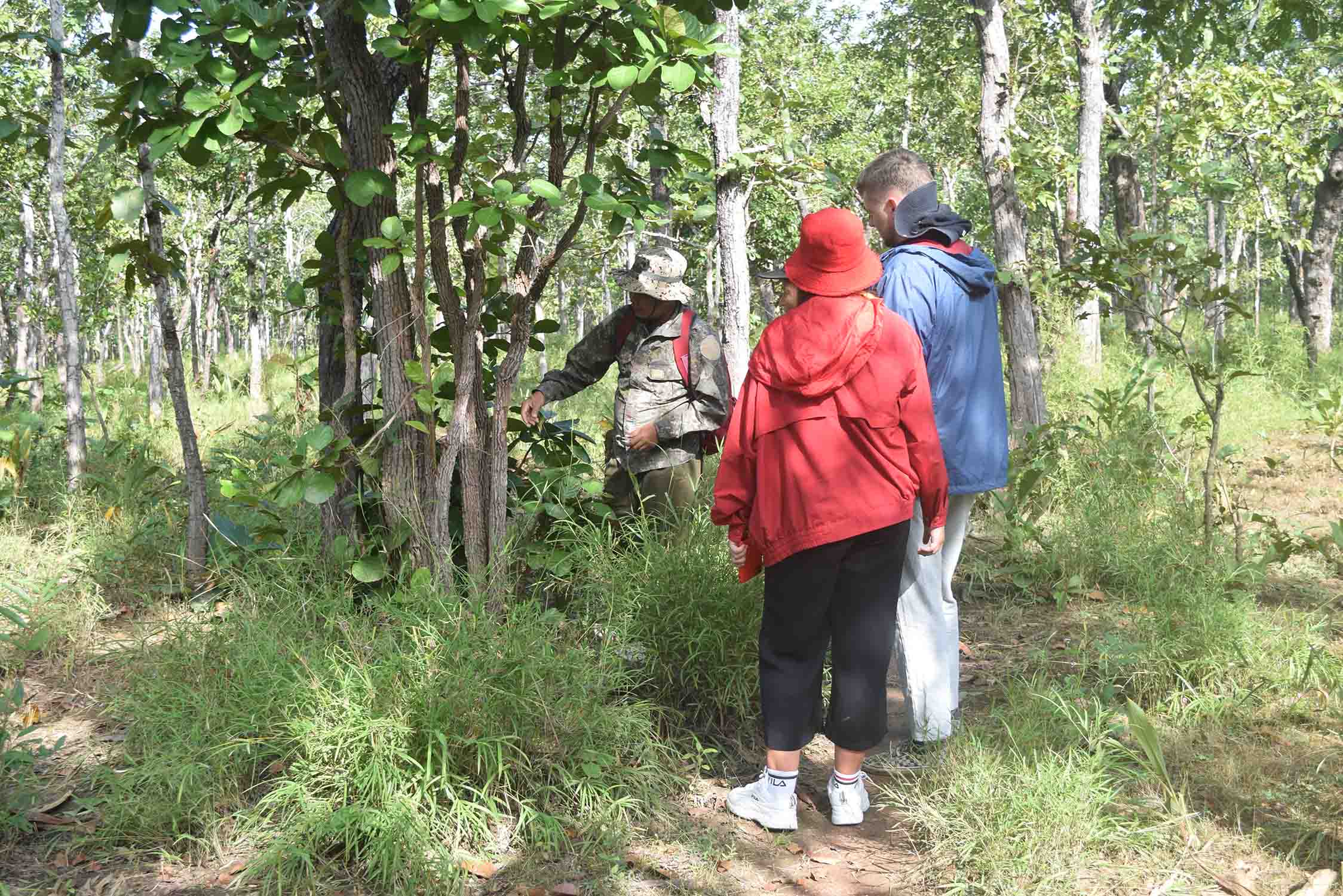 Try the medicinal herbs used by local people


You may even encounter signs of the rare wild elephant community within the park, such as their footprints, foraging signs or dung.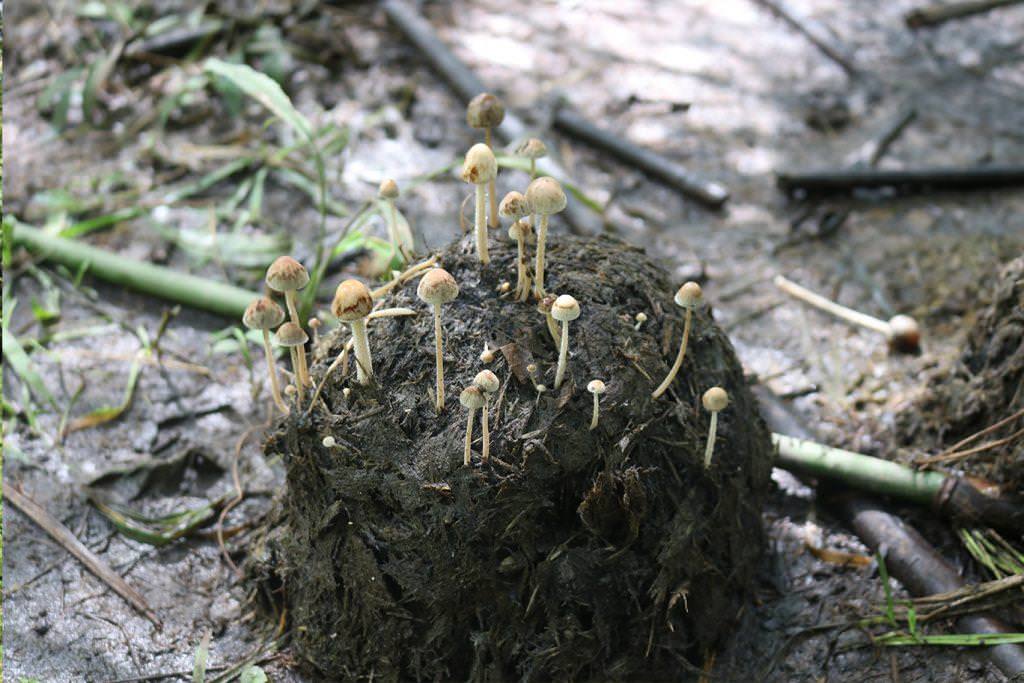 Elephant' feces

If you are interested in booking a full day, you will enjoy a picnic lunch in the forest before meeting some of the elephants in the afternoon. You can explore the forest for up to 8 hrs enjoying the beauty of the park and observing the elephants in their natural habitat. Costs for this tour are 1,400,000vnd (US$60) per person. 1.200.000 VND (US$50) per additional visitor (maximum 5 visitors per group).

Tour starts at 8.00 am

Note: Elephant experience tour is limited because it depends on the number of elephants that have joined. Please book before you arrive for sure that we could confirm and plan your trip, it helps the tour quality guaranteed.