Yok Don National Park has more than 200km of trails, tracks and roads to explore.
By bike, you can travel to the Buddha Waterfall, Seven Rapids, Drang Phok lake, or Yok Don Mountain. Get the Yok Don tourism map (link) before you head out for a day exploring. Because of the location of the National Park and the presence of free-roaming captive elephants, accessing the park by yourself is not allowed. For hikes and bicycle trips, a guide must accompany you, ensuring your and the elephant's safety.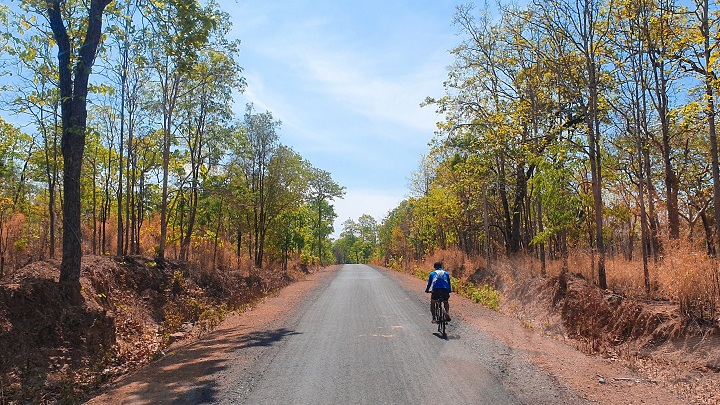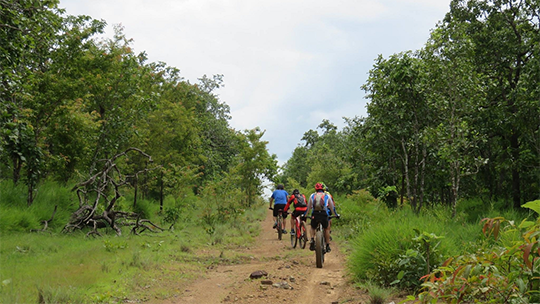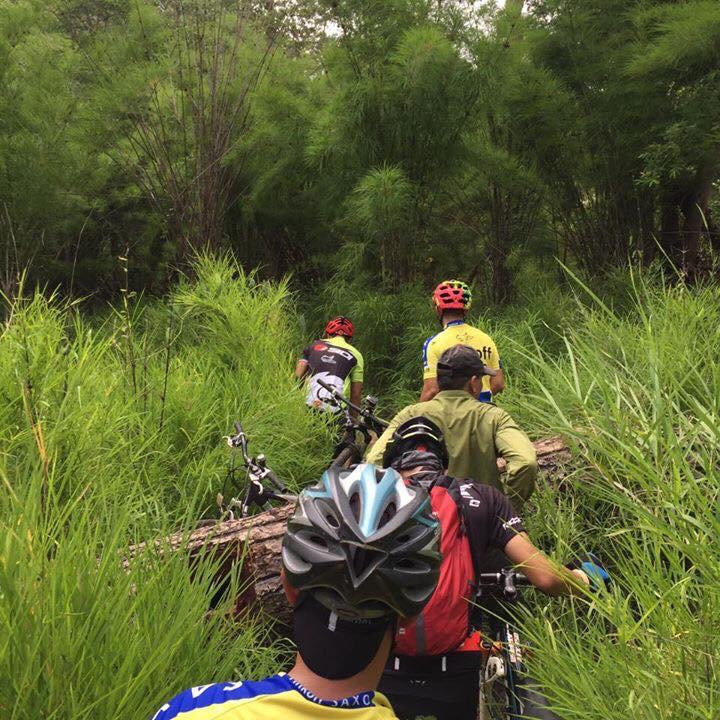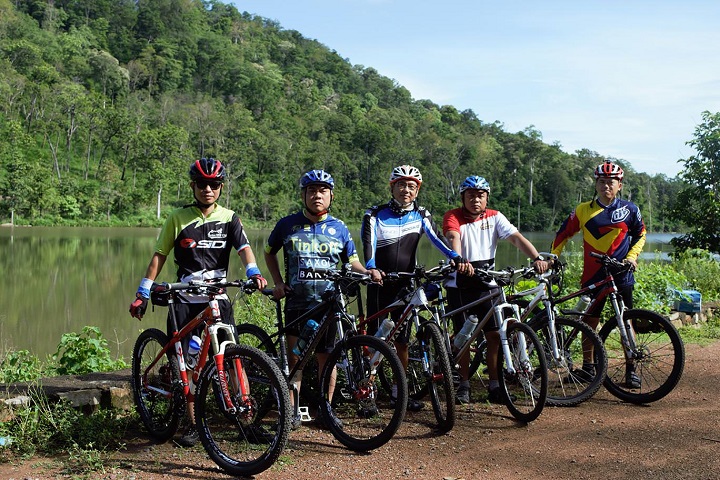 Cycling with your friends


Hire a guide to get the inside track on all the best routes, spots and info on the national park.
Daily bike hire: 100,000 VND (US$5)
½ day guide: 450,000 VND (US$22)
full day guide: 600,000 VND (US$30)