Note: fishing for relaxing not commercial purposes.
Six natural streams, rich in fish flow through Yok Don National Park. We'll take you to the best fishing spots for the time of year where you can catch various species of freshwater catfish, spiny eel or striped snakehead. The water here is clean, and the surroundings are beautiful, a great place to relax and fish.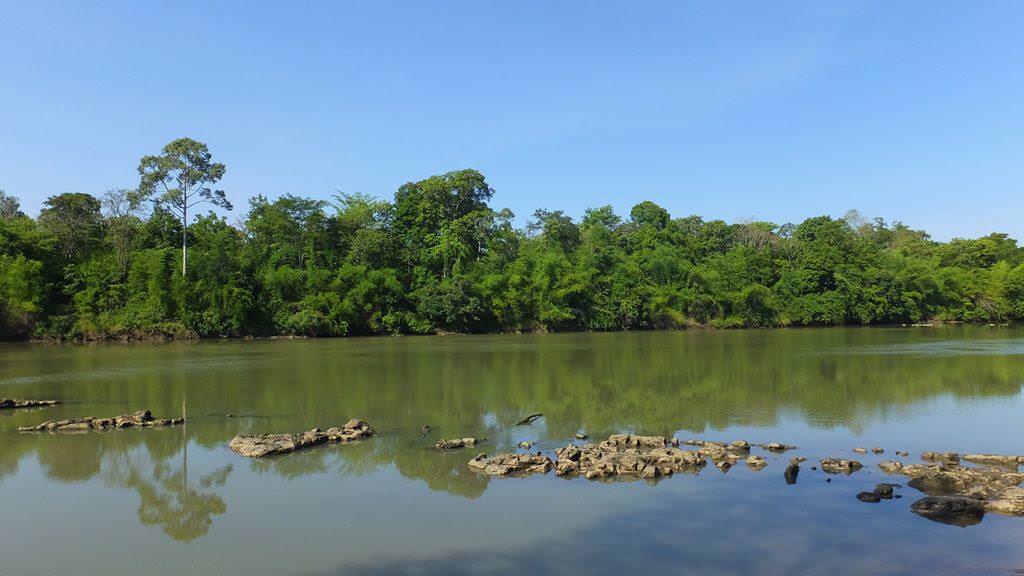 Enjoy the beautiful view while waiting for the fish to eat your bait

If you have a spirit for adventure and you like fishing, you can go fishing at night. Waiting for a striped snakehead to eat your bait in pitch-black night in the middle of the night must be a thrilling experience for fishing lovers.

½ day:
Either morning or Afternoon for three hours fishing
450,000 VND (US$22) for first two visitors
150,000 VND (US$8) per additional person
Full day:
8:30 a.m. – 4:00 p.m.
600,000 VND (US$30) for first two visitors
200,000 VND (US$10) per additional visitor